Upcoming Events in Anne Arundel County: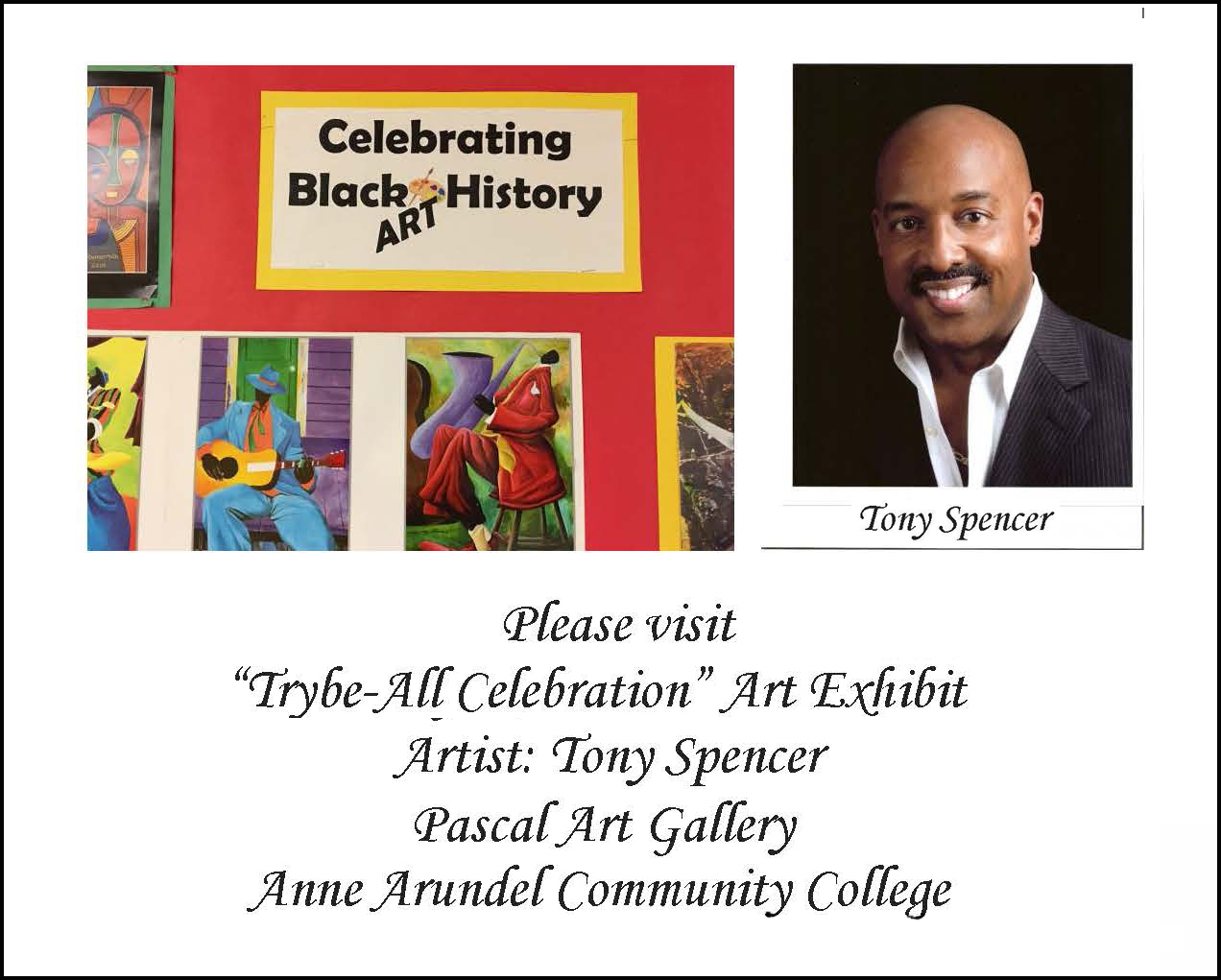 Public Stakeholders Meetings: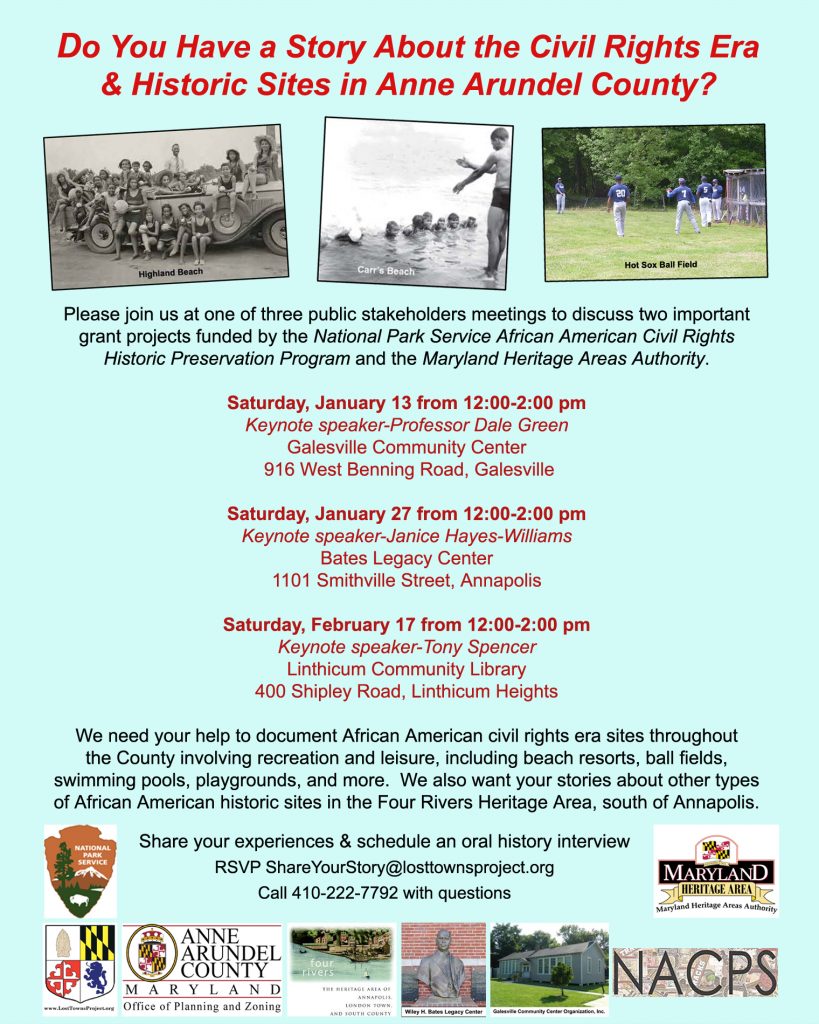 For more information about the public stakeholders meetings and the two grants sponsored by the National Park Service Civil Rights African American Historic Preservation Program and the Maryland Heritage Areas Authority, click the following link: Additional Information on Public Meetings
Thursday Night

Archaeology Lab & Workshop!
Join the Lost Towns Project on Thursday nights to process 18th-19th century artifacts from the Brice House in Annapolis. 
Thursday Night Workshop March 1st @ 6pm:

Archaeology Digital Database Update
Join us for a workshop on our artifact cataloging system. Instruction will be provided for managing and utilizing the catalog.
Thursday Night Workshop April 5th @ 6pm:

Archaeology Lab Open House
Join us in celebrating the start of Maryland Archaeology Month by visiting our archaeology lab. We will have displays of artifacts from our recent excavations. We also will provide information for upcoming projects. Light refreshments will be served!
To register to attend Thursday lab nights and workshops please email Volunteers@losttownsproject.org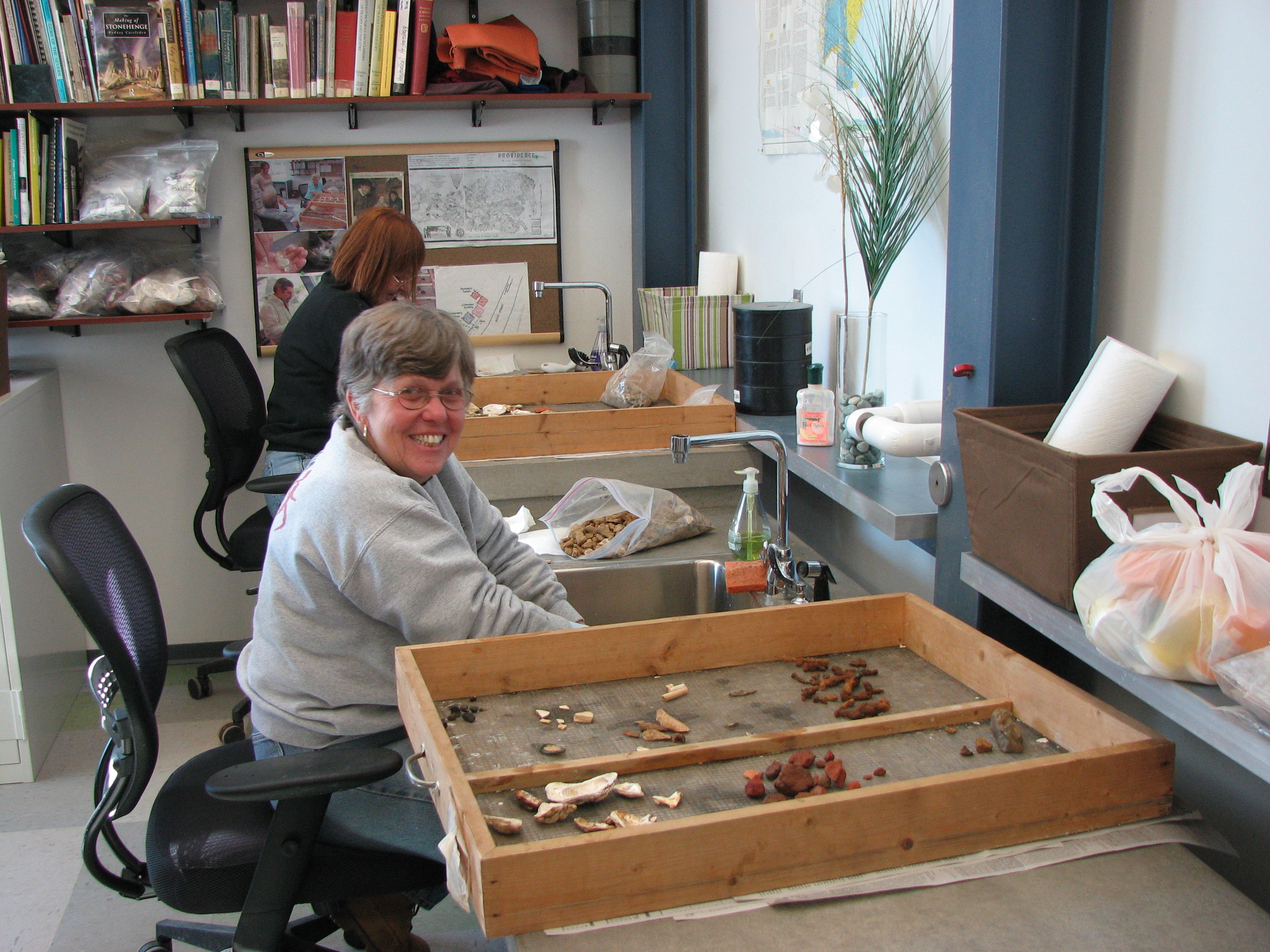 Donate to Support the Lost Towns Project!
Follow this Link to our Donations Page
:
---
We'd like to take this opportunity to say thanks to the funders and supporters who have made our work possible this past year!