Archaeology YouTube Video:
One-third of archaeological sites in Anne Arundel County are threatened by weather and other natural hazards.
Find out what measures are being taken and how you can help by watching our video "A Race Against Time: Maryland Archaeology and the Quest to Recover History", which was produced by The Lost Towns Project in collaboration with Anne Arundel County and supported by Preservation Maryland's Heritage Fund Grant.
Up Coming Field Work Opportunities:
Gibson Island:
Join the Lost Towns Project 
on Gibson Island, where we will be conducting block excavations to document a possible earthfast 17th century structure that is overlapping with 18th and 19th century structures. The Linniston earthfast dwelling which could date as early as the mid-17th century represents one of the most historically significant historic sites discovered in Anne Arundel County in the last three decades. The structure is believed to be directly connected to the William Worthington Family, as documented in historical records.
Excavation Days include 11/09 and 11/17. We excavate from 8AM-3PM, daily.
 To register to attend the excavation please email Volunteers@losttownsproject.org
Thursday Nights

Archaeology Lab!
Join Lost Towns Project on Thursday nights to process artifacts from Skipwith's Addition, a 17th century Quaker home site in Harwood. To register to attend a Thursday lab night please email Volunteers@losttownsproject.org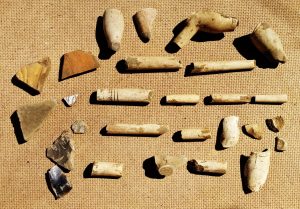 Thursday Nights

Fall Workshop/Lecture Series!
Thursday, November 16th @ 6PM, workshop on prehistoric ceramics. 
Space is limited to 10 people, so please email Volunteers@losttownsproject.org to register for the workshop.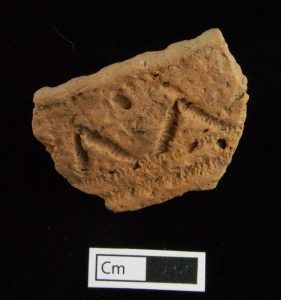 Donate to Support the Lost Towns Project!
Follow this Link to our Donations Page
:
---
We'd like to take this opportunity to say thanks to the funders and supporters who have made our work possible this past year!